SASid Means Smart and Simple Insurance Development
Our mission is to make insurance simple to understand, quote, enroll, access, and administrate. We do this by creating smart technologies, products, and partnerships.
For over twenty years SASid has been innovating and evolving proprietary insurance marketing and administration software.  Today we offer the most efficient, user-friendly tools to help our partnerships (Insurance Companies, Brokers, Associations) thrive.  Our system is called SAS Saas: Smart and Simple Software as a Service.  Yes, it is in the cloud.

Developing Products
Whether you have established products or are starting from scratch, SASid can help you at whatever stage you are at. From product design, software integration, to full administration, we can deliver.
Developing Partnerships
Creating strategic partnerships is our strength; we are your insurance business process outsourcing solution.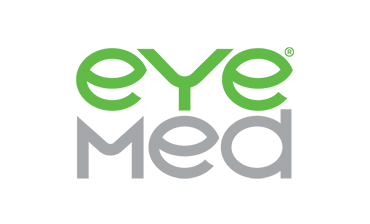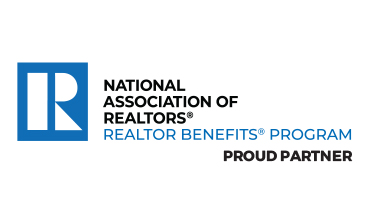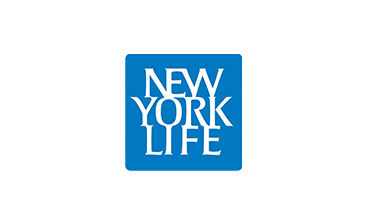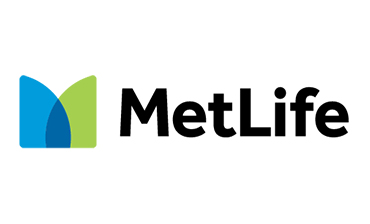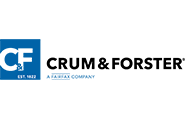 SASid has made the Inc. 5000 list five times in the past decade for superior company growth. We are also proud to have been featured in The Wall Street Journal, on CNBC. as well as several leadership books.